Who We Are
Custom Homes & Remodeling
Stephen P. Ondrejka has been in Cape Coral since 1972. He received his contractor's license in 1978. In 1982 he incorporated and started S.P.O. Construction, Inc. Aware that every prospective homeowner has different needs, he has specialized in building Custom Homes in Southwest Florida for over 30 years. His motto has always been, "If you can dream it, we can build it."
As Stephen W. Ondrejka followed in his father's footstep's by taking over the business, now his son Cole Ondrejka has joined the company to continue the family legacy. Three generations of hard-working, dedicated, and quality-driven men ensuring your home is to the standard that you expect. "We take pride in every house that we build. Throughout the entire building process, I look at each home as it is being built and make certain that home is built to the same standards I would require if my own family were to live in the home."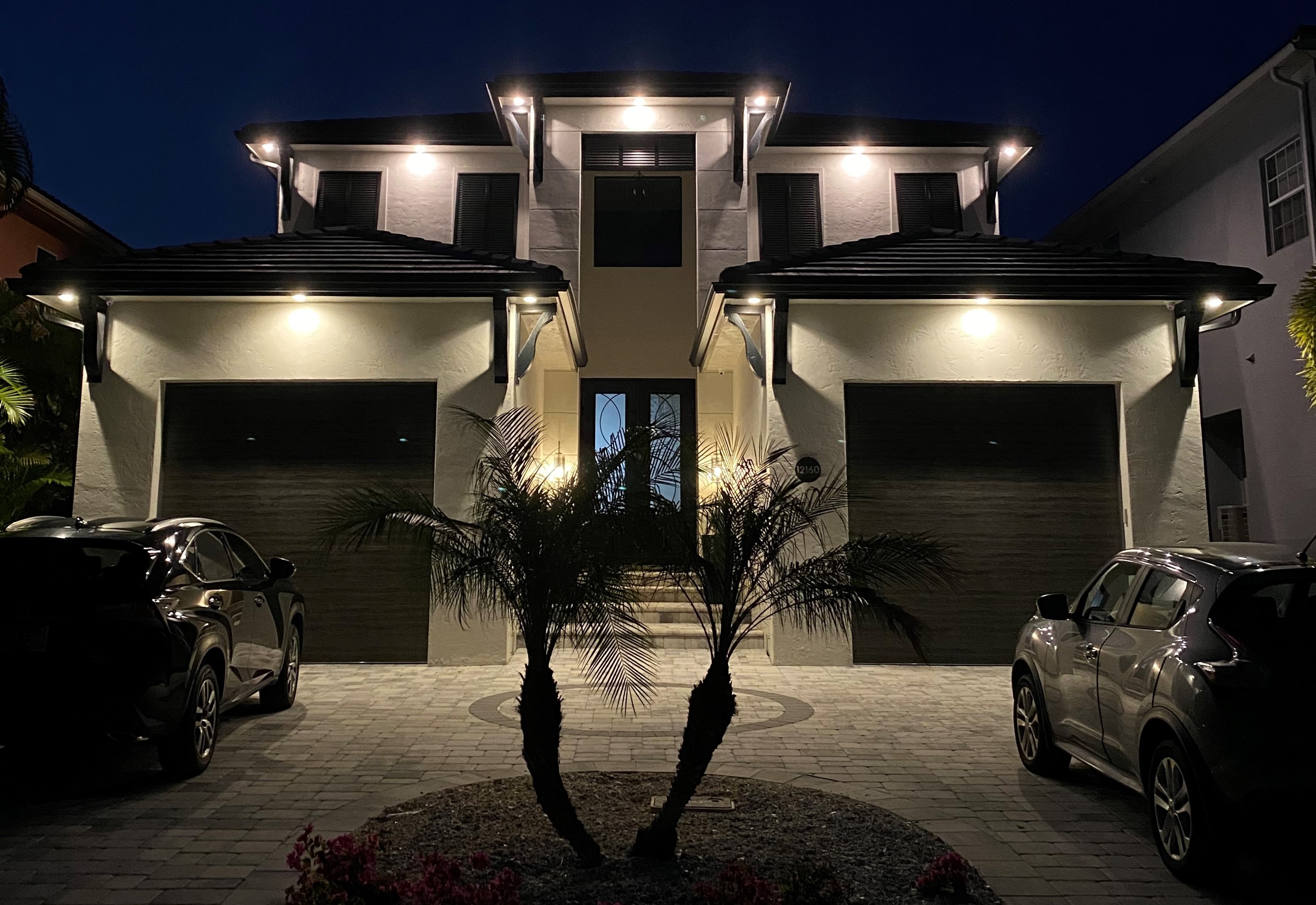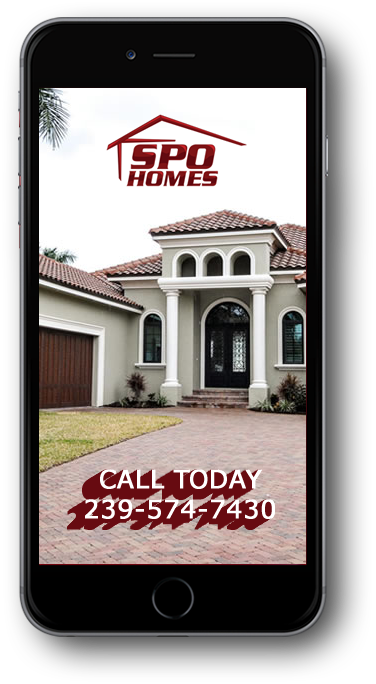 We are with you every step of the process
We pride ourselves on building personal relationships with our clients. We will guide you through every step of the building process and keep you informed of the status of your home. We will give you the opportunity to make upgrades at fair and reasonable prices. We will take the time to explain upgrade options and exactly what the difference in price will be so there are no surprises when the home is completed.
Complete Satisfaction Gaurantee
The most important factor for your home should be Quality of Construction. At S.P.O. Construction Inc. we will not sacrifice quality. Our team works on your behalf to obtain the best quality materials at the best possible price. We do not choose to just meet the minimum building code standards, we choose to exceed them. From our SPEC homes to our custom homes, we always build with the same attention to detail. Our number one goal is a satisfied customer. We strive to provide you with a superior product at a competitive price. You can rest assured knowing your home is being built by a highly skilled, dedicated builder, whose ultimate goal is your satisfaction.
We have enjoyed serving SW Florida for over 35 years and look forward to continuing to grow with our community. If you have been looking for a dream home of unprecedented quality, your search is over.
Let us make your dream home a reality.
Start Your Journey To Your Dream Home Today